Can I collect my diptyqueparis.com order in-store?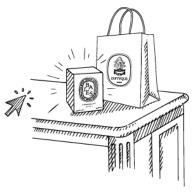 Thanks to the e-reservation, it is possible to reserve one or several products at our stores. Simply click the reserve in store button to select the store of your choice and enter your personal information. You will then receive a confirmation e-mail. Once you receive this, you can collect your order from the store.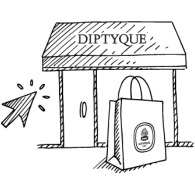 With the Click & Collect option you can order online and collect your order in any of our London boutiques. This service is complimentary and free of any shipping charges.
Your order will be processed within 1 working day of receipt. Once prepared and ready, you will receive an invite to pick up your order within 3 working days from your chosen boutique.